In recent times, Australia has become one of the countries where many Vietnamese people come to live, study and work, so the demand for send goods to Australia has also increased. For more detailed information about this shipping service to Australia, please read and follow the article of Vi Minh Express immediately following.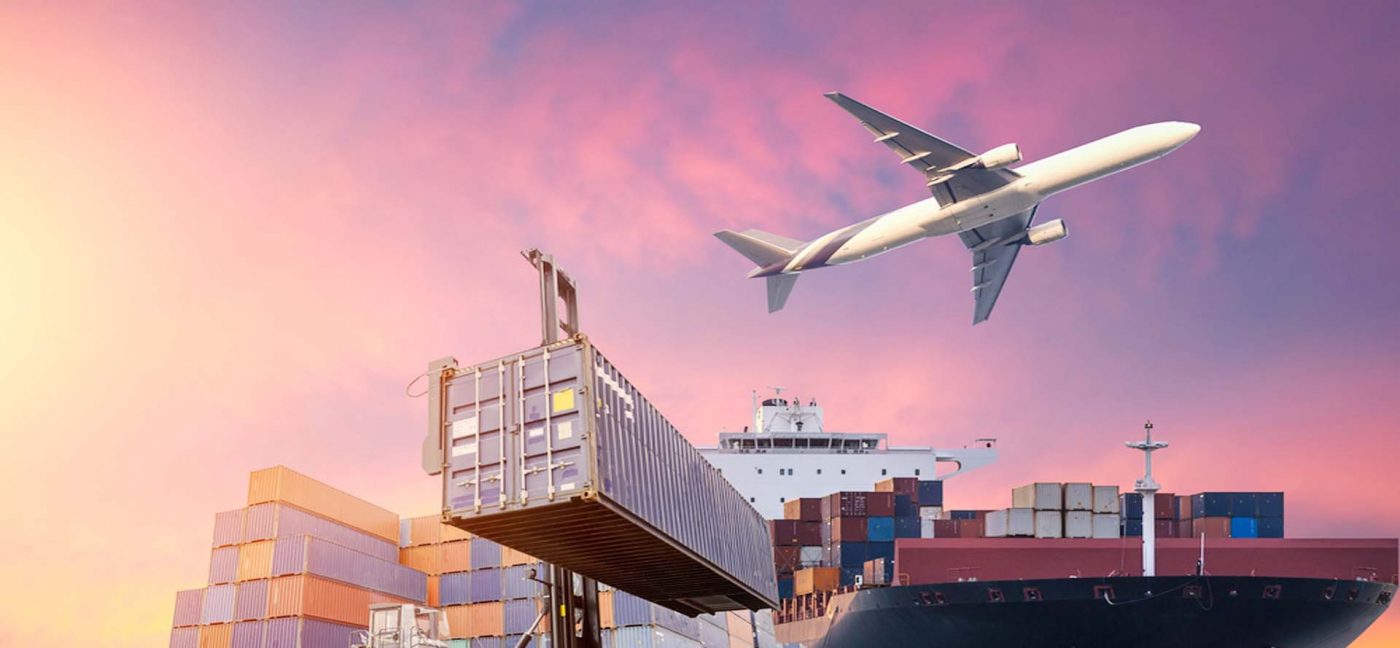 I. Price list for shipping to Australia 2023
NUMBER OF SIGNS

VND

(KG)

0.5

1,035,700.00

1.0

1,240,500.00

1,5

 1,335,200.00

2,0

 1,436,500.00

2,5

 1,661,900.00

3,0

 1,767,300.00

3.5

1,918,900.00

4.0

2,144,600.00

4.5

2,308,800.00

5.0

2,596,700.00

5.5

2,730,100.00

6,0

 2,956,000.00

6,5

 3,127,400.00

7,0

 3,328,600.00

7.5

3,459,000.00

8.0

3,577,000.00

8.5

3,701,200.00

9.0

3,825,400.00

9.5

3,949,600.00

10.0

4,073,800.00

10.5

5,328,200.00

11.0

5,514,500.00

11.5

5,700,800.00

12.0

5,887,100.00

12.5

6,073,400.00

13.0

6,259,700.00

13.5

6,446,000.00

14.0

6,632,300.00

14.5

6,818,600.00

15.0

7,004,900.00

15.5

7,191,200.00

16.0

7,377,500.00

16.5

7,563,800.00

17.0

7,750,100.00

17.5

7,936,400.00

18.0

8,122,700.00

18.5

8,309,000.00

19.0

8,495,300.00

19.5

8,681,600.00

18.0

8,122,700.00

18.5

8,309,000.00

19.0

8,495,300.00

19.5

8,681,600.00
Price List Extra Charges Plus Specials

Type

Fee

ĐVT

Note

charge

Food:

0,5

usd/kg

Minimum 2 usd/bill
Cosmetics:

1

usd/kg

Minimum 2 usd/bill
Drugs, dietary supplements in tablet form:

2

usd/kg

Minimum 2 usd/bill
Fumigation fee for wood products:

45

usd/bill
Note: The additional surcharges are only for the purpose of exporting goods out of Vietnam, not at all to guarantee that the goods will be accepted for import in the destination country. The above price list does not include taxes, fees and other incidentals (if any).
Unit: VND

Validity: 01/02/2021 until further notice

For goods weighing more than 20kg, customers can contact directly for quotation from Vi Minh.

The above price list applies to air transportation, is for reference only and may differ at different times.

Price list does not apply to dangerous goods, liquids, chemicals, batteries,…
The price of shipping to Australia depends on the location of the sender and receiver, item, weight,… As follows:
Read more about packing specifications
II. What goods can be sent to Australia?
All items are allowed to be imported, not prohibited by Australian and Vietnamese laws, customers can ship through Australia. However, at some specific times, the shipping regulations may change depending on the political and health situation of the countries. Some common goods that customers can send to Australia are as follows:
Send Food to Australia

Send cosmetics to Australia

Electronic devices such as components, headphones, charging cords,….

Casual items such as textiles, clothes, bags, shoes,…

Gifts, souvenirs, handicrafts.

Powders, liquids such as western/southern/northern medicines,..

teas such as herbal teas, weight loss teas,…

Send Furniture and Exterior to Australia
III. How long does it take to ship to Australia?
Shipping time to Australia will normally take about 1 – 3 working days when customers use express packages, 6 – 7 business days when customers choose economy plans, and about 2 weeks for super economy packages. In addition, the delivery time also depends on whether the recipient's address is in big cities or rural areas far from the center.
Coming to Vi Minh Express, customers can be completely assured because we commit that the shipping time to Australia will be correct according to the above estimates. The guaranteed receiving time will help the sender and receiver be more proactive, not affecting the learning and working process.
Xem kênh VI MINH EXPRESS
IV. What procedures do you need to prepare for shipping to Australia?
When sending goods to Australia, customers need to provide Vi Minh with complete information to declare customs during the transportation of goods, including:
Recipient's information in Australia: Full and correct full name and address (including house number, street, district, city,…)
Shipment information includes: Quantity, weight, size.
Sender information: full name, phone number, delivery address.
In addition, customers also need to provide more detailed information about the goods sent so that Vi Minh Express can conveniently pack and protect the package. Specifically, goods are classified into categories as follows:
General goods

High value goods

Electronic goods,…

The goods are liquid, chemical,..

Glassy, fragile.
Besides, in case customers want to send foods, cosmetics, carry-ons, by air, sea,… Vi Minh Express will advise and offer the most economical and suitable policies for you We will meet your needs and provide a cost-saving policy that suits you.
V. Shipping process to Australia at Vi Minh Express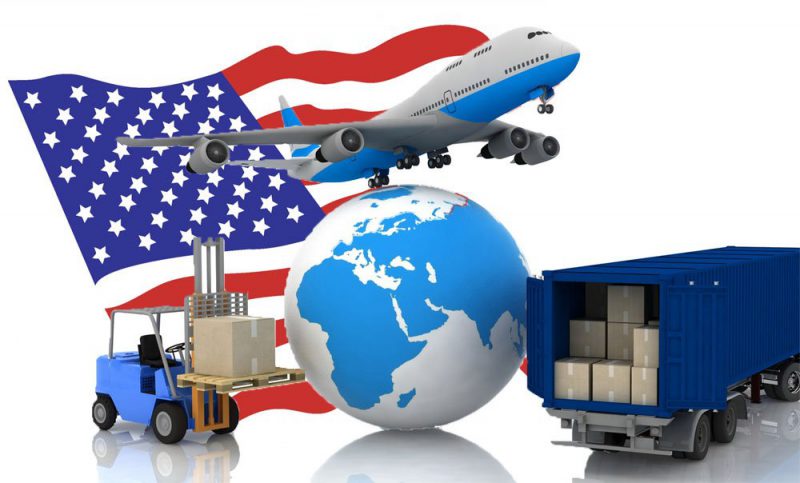 Step 1: Customers wishing to send goods to Australia contact Vi Minh Express for service advice
Step 2:

Customers provide information about packages to be shipped with Vi Minh Express

Step 3: Vi Minh Express sends detailed shipping quotation to Australia to customer
Step 4:

Receive goods, collect at home for free if requested by customers. In addition, customers can directly bring the goods to be sent to the address: 4B Nguyen Trung Truc, Ward 5, Binh Thanh, Ho Chi Minh City

Step 5:

Pack the package

Step 6:

Ship to Australia, provide bill code for customers to track orders

Step 7:

Shipping complete.
See also: Ship to US
VI. Is the shipper to Australia reputable?
On the market today, there are many brands operating in the field of import and export, in which Vi Minh Express is trusted and appreciated by many customers for the quality of courier services to Australia along with the following outstanding advantages:
Extensive experience and expertise in the field of freight to Australia

Quality assurance, reputation and safety service. Commitment to deliver accurately, on time

Reasonable and competitive service price

The staff is ready to support and advise customers

Shipping process, fast and accurate

work
Cheap shipping service to Australia with a variety of goods

Support packing and receiving goods at home for free

Resolve complaints from customers promptly and accurately. Have a satisfactory compensation and settlement policy in case of incidents.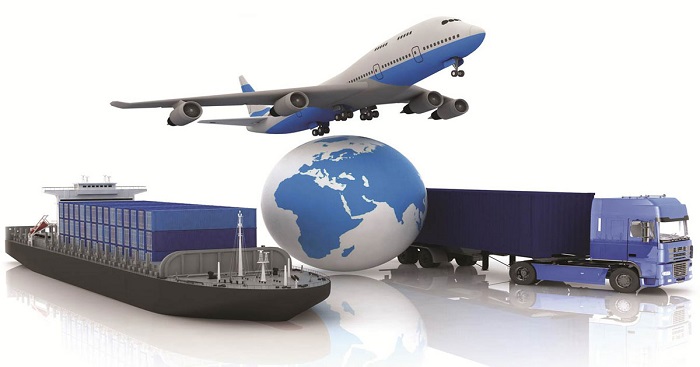 At Vi Minh Express, we always put the interests of customers and brand reputation first. If customers need more advice about shipping services to Australia, please contact Vi Minh Express via:
Email: congtyviminh@gmail.com or Hotline: 0816.896.999 for the most detailed and dedicated support from our customer care team.
How to find your way to Vi Minh Express